Portraiture Styles
Portrait sittings are tailored to your needs: formal Studio Portraits for business, Personal and Family Environmental portraits or artistically created Photo-Illustration Portraits.
Portrait sessions are conducted by photographer Rick Peterson, BPA Illustration Photography, Member of ASMP.
Portrait sitting fees are for a session with an individual, couple or group. Images are delivered in full resolution TIFF and screen resolution JPEGs by way of online Gallery or Flash Drive.
You may take your image files to any printer for final prints or we will make your prints:
First 4X5: $5, Additional: $4. | First 5X7: $5, Additional: $4
First 8X10 $10, additional $7 | First 11X14 $16, additional: $11
First 16X20 $22, Additional $15 | First 20X24 $30, Additional $20
Call Rick Peterson at (520) 881-1460 for an appointment.
Rick Peterson | Peterson Productions
9700 N Linda Vista Ranch Place
Tucson, AZ 85742
Studio Portraits
Business | Traditional
[this row]
$150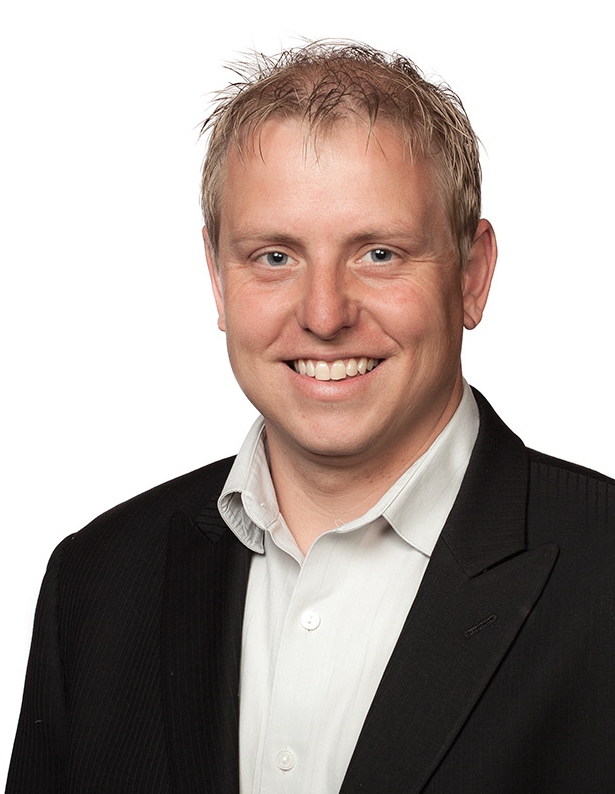 Environmental Portraits
at Studio Property
[this row]
$150 to $250
 
Environmental Portraits
on Location
[this row]
$275 to $400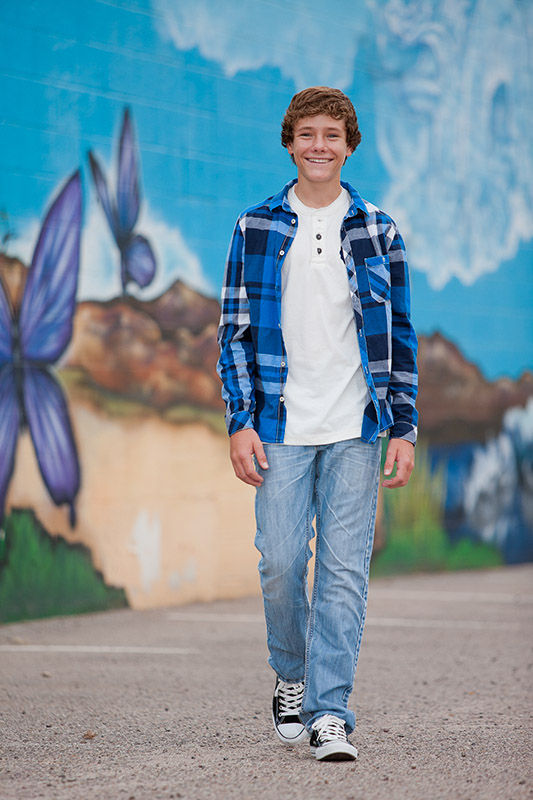 Art Portraits
Composited Studio Portrait +
Art Background
[this row]
$225 to $425